---
In this video, Will shows us how you can use RØDE Connect and the NT-USB Mini to record your podcast. RØDE Connect is a powerful software solution for podcasting and live streaming with the NT-USB Mini. Offering an intuitive, fully featured recording interface, the ability to connect up to four NT-USB Minis to a single computer, seamless integration with video call and streaming applications, and so much more, RØDE Connect is the easiest way to record a podcast with incredible audio. Download RØDE Connect: https://rode.com/software/rode-connect Learn more about using RØDE Connect to record your podcast in the Learning Hub: https://rode.com/software/rode-connec…0:00 – The Rode USB-Mini Microphone: https://www.rode.com/microphones/usb/nt-usb-minihttps
Intro 0:23 Set-Up 1:52 Microphone Set-Up 2:28 Audio Processing 3:10 Virtual Channels Set-Up 4:31 Recording Modes 5:24 Press Record
Here's a detailed look and listen to the SHURE MV7 podcast microphone. This USB/XLR hybrid microphone uses a dynamic design which is a great fit for recording at home or in other spaces without acoustical treatment. It sounds great when you connect to your computer or mobile device via USB and comes with an app which allows you to fine-tune the sound for your situation, even if you don't know a lot about sound. But if you are more of a soundie, it also allows you to set some basic EQ settings, a limiter, and a compressor to even things out and increase the overall level of your audio.
Amazon Canada Purchase or visit your local Best Buy store
If you'd like to learn how to make great dialogue audio for your film and video projects, please have a look at Curtis Judd's courses at https://school.learnlightandsound.com including processing dialogue audio in Adobe Audition and DaVinci Resolve/Fairlight, recording sound, how to use the Zoom F4, F6, F8, and F8n.
Record input audio directly from the menu bar or with a global keyboard shortcut.
Using your iPhone as the Microphone for recording on your 'Apple' laptop or desktop computer…
---
Mac Keyboard Shortcuts
---
iPhone X Gestures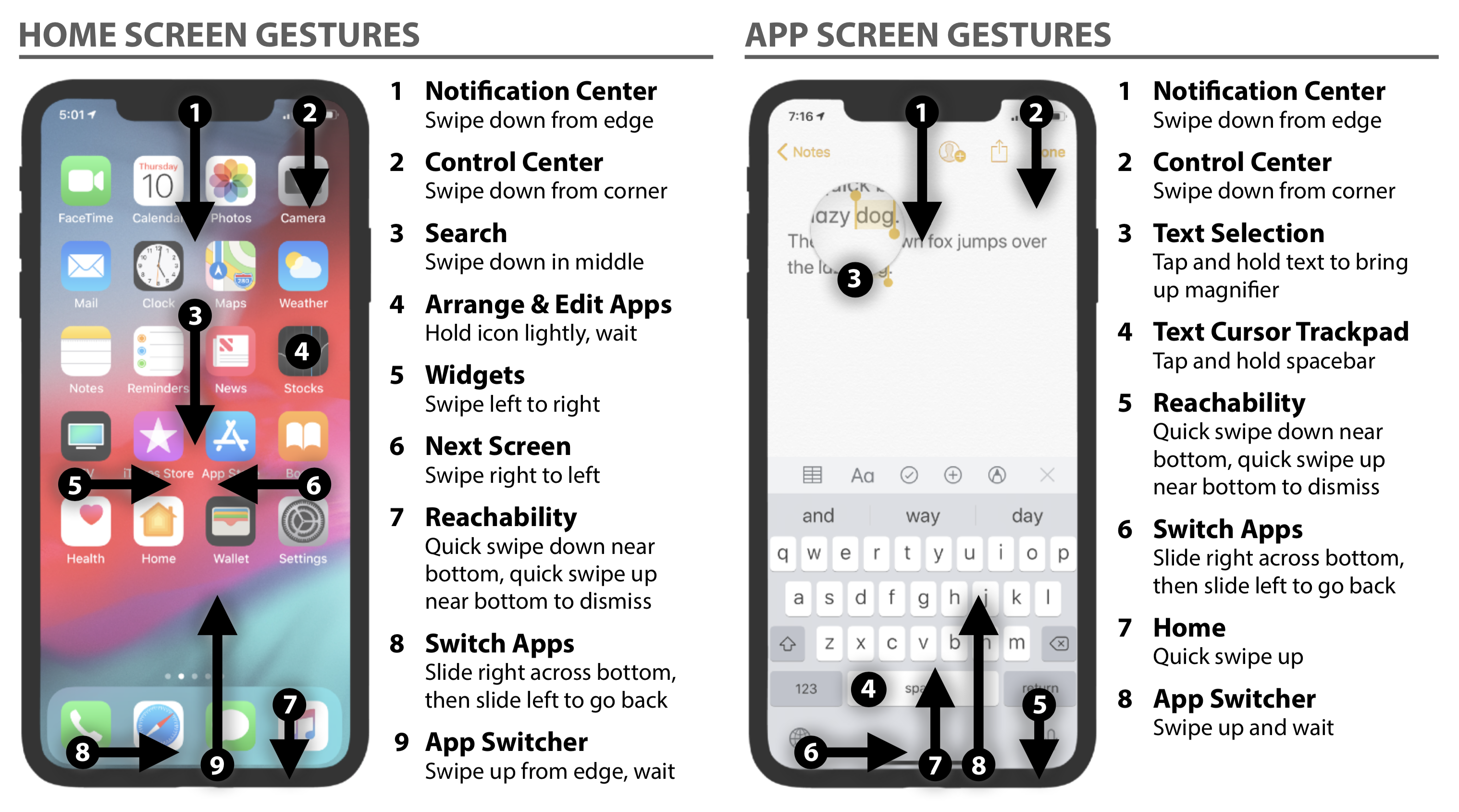 ---