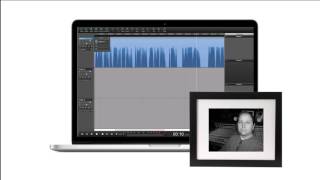 Hindenburg Journalist introduction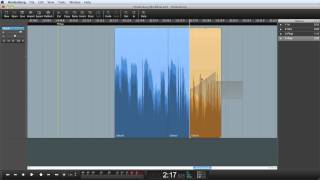 Hindenburg tutorial - Basic Editing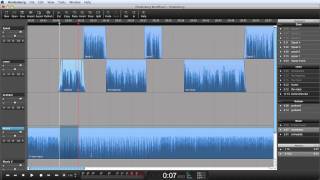 Hindenburg tutorial - Montage
Hindenburg Journalist introduction

Hindenburg Journalist is a great audio editor for the dwelling into the world of audio. Get all the tool you need for creating stunning audio segments. For both Podcaster and Radio Producers.

Hindenburg tutorial - Basic Editing

Learn basic audio editing techniques using Hindenburg Journalist A very simple example will show how to: split, move, delete, cut, copy, insert, paste, manual auto level and fade

Hindenburg tutorial - Montage

Learn how to do simple A/B montaging and music mixing. This tutorial will use the the clipboard and the workspace. Tools will include, fade, duck, gain and more....